Come Meet Our Audiologists at Eastside Audiology & Hearing Services
At Eastside Audiology & Hearing Services, we're committed to helping our patients restore their hearing and improve their quality of life. Armed with the latest hearing loss treatments, we'll help you get back to doing what you love. Meet our team of highly qualified audiologists.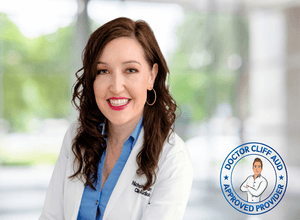 Nichole Kingham, Au.D.
Doctor of Audiology
Dr. Nichole Kingham was awarded a master's degree in Audiology at the University of Washington and obtained her clinical doctorate from A.T. Still University.
She was a member of the 2012 class of James Jerger Future Leaders in Audiology and is a Past President of Washington State Audiology Academy. Dr. Kingham has worked in private practice since 2003, where she hired the first Audiology Assistant in Washington State and has trained and promoted Audiology Assistants since 2009. She currently sits on the Washington Department of Health Speech and Hearing Board and is a Member at Large and Treasurer for the American Academy of Audiology Board of Directors.
Dr. Kingham's mission is to empower the small business owner by providing resources to help engage today's savvy consumer. Through experience, trial and error, research and mentorship, she has developed key insights for delivering exceptional patient experiences.
When she's not at work, Dr. Kingham is spending time with her husband, her 8 children and 1 grandbaby. Dr. Kingham also spends her free time traveling to lecture in large groups of other audiologists on topics of patient satisfaction, technology updates and staff training.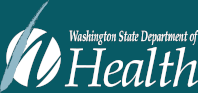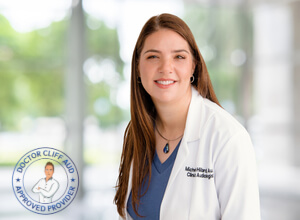 Michele Hillard, Au.D.
Doctor of Audiology
Dr. Hillard was born and raised in Kirkland, WA, and obtained her Master's Degree in Audiology from Western Washington University and her Doctorate from A.T. Still University.
She has been practicing audiology since 1996, providing professional and caring services to those with hearing loss. She has worked in a variety of settings, including an Ear, Nose, and Throat physician's office and with a nonprofit hearing and speech center. She loves her time spent with the residents of Timber Ridge Senior Living in Issaquah, a volunteer service provided by Eastside Audiology & Hearing Services to its residents.
Dr. Hillard has been married since 1996 and has 2 children. She loves to spend her spare time reading novels and playing the piano.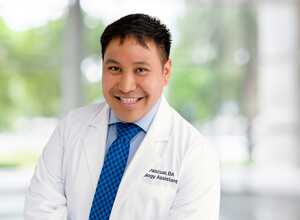 Carl Pascual
Audiology Assistant
Carl proudly serves the Eastside Audiology & Hearing Services team as Audiology Assistant. He moved to Issaquah from Spokane, WA where he earned his B.A. in Speech and Hearing Sciences from Washington State University.
Carl's undergraduate exposure to the field of Audiology, from cochlear implant activation and mapping at an Ear, Nose, and Throat clinic to working with children at a Deaf and Hard of Hearing Pre-School/Kindergarten, all have fueled his passion to help individuals with hearing loss receive the intervention and instrumentation needed to communicate and maintain their hearing ability. He loves working with the amazing women at Eastside Audiology & Hearing Services and serving all of you who let us be a part of your lives.
Although he grew up in Hawai'i, Carl has grown to love the Pacific Northwest and enjoys hiking, kayaking, and snowboarding. He also loves to play all sorts of sports like football, volleyball, tennis, and ultimate frisbee.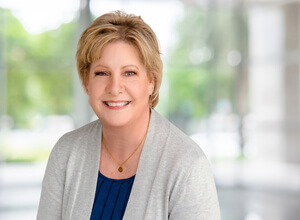 Peggy Kyllonen
Office Manager
Peggy, a resident of Graham, WA, has worked in the healthcare industry for over 31 years. She has served in various capacities since 1990, including helping open the Eastside Audiology & Hearing Services & Hearing Services office in 2005.
She intimately knows the workings of Eastside Audiology & Hearing Services & Hearing Services and is the person to go to with questions or concerns about insurance and billing issues. Peggy works at keeping our busy office running smoothly for our clients and audiologists. She takes care of many tasks, working from home two days a week.
On her own time, you can find Peggy reading fantasy or romance novels, working in her garden, catching up on some of her favorite TV shows such as Blindspot or Scandal, or checking out HGTV or Food Network. When the weather is nice Peggy also loves camping with her husband and children.